Here at DOJYN you'll find export minimal Twitch logo design that takes your stream presence to a whole new level.
Why do I need a minimal Twitch logo?
Like anything, the style you gravitate to is a matter of personal preference, but a minimal Twitch logo offers a different kind of branding and presence.
Every streamer and their grandma has one of those mascot logos – you know the kind! Shiny, incredibly busy, normally with a scuffed looking caricature of a person's face. If that's your vibe then go with God, my friend, but there's a certain confidence to minimal design.
Minimal design is the standard co-opted by some of the biggest brands on the planet for a reason – it's easily recognisable, scalable, and very adaptive. A good minimal design stands out, without screaming in your face everything it represents.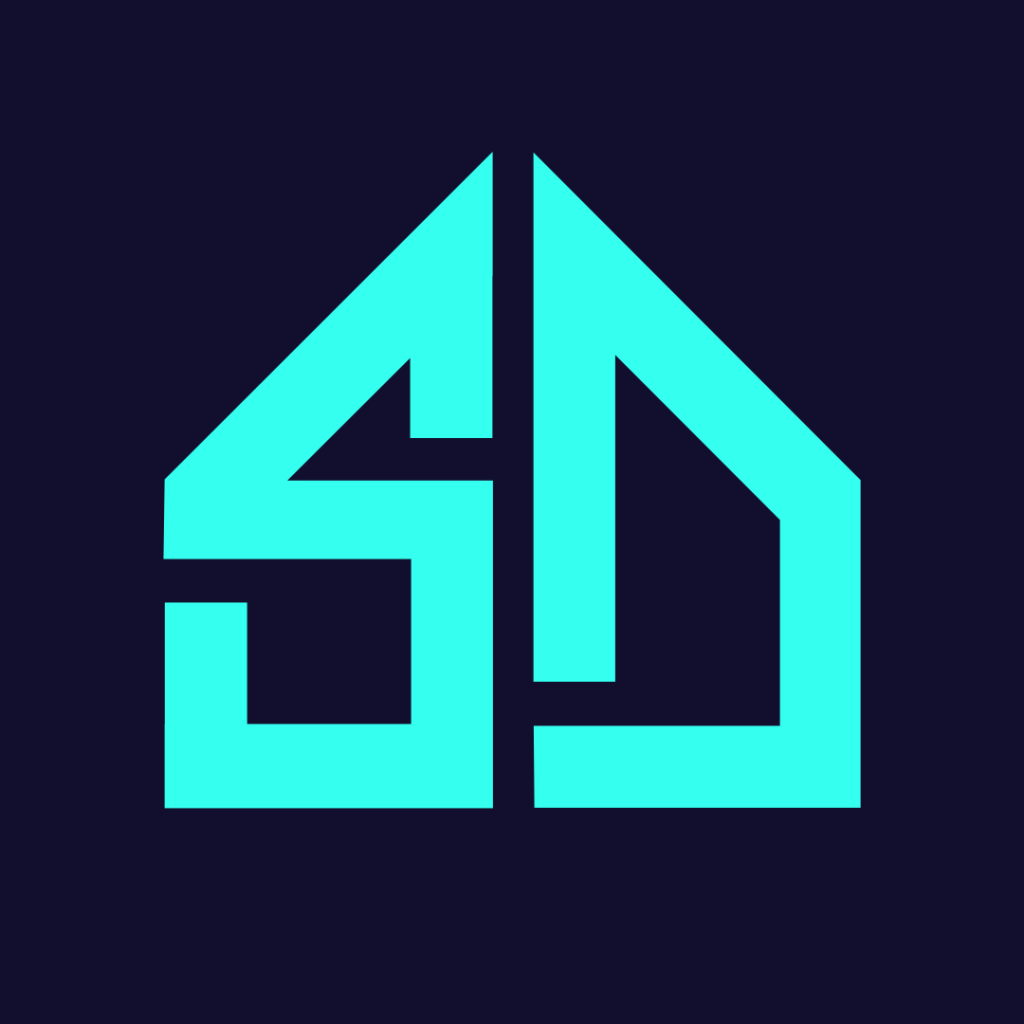 Why get a minimal Twitch logo from DOJYN?
I've been a graphic designer for nearly 20 years now, working at some of the biggest brands in London (UK). I'm not just a designer, but a professional. I value communication, and collaboration, and keep clients in the loop and updated.
On top of this, I created and run the website TwitchOverlay.com – one of the leading sites for stream overlays since 2014. I'm not just some guy who registered an IG account yesterday, and setup 18 bots trying to fish for work. I've been designing in and around the world of streaming for nearly 8 years now, and hold myself accountable for everything I create. You can count on me to deliver a design that fits your vibe.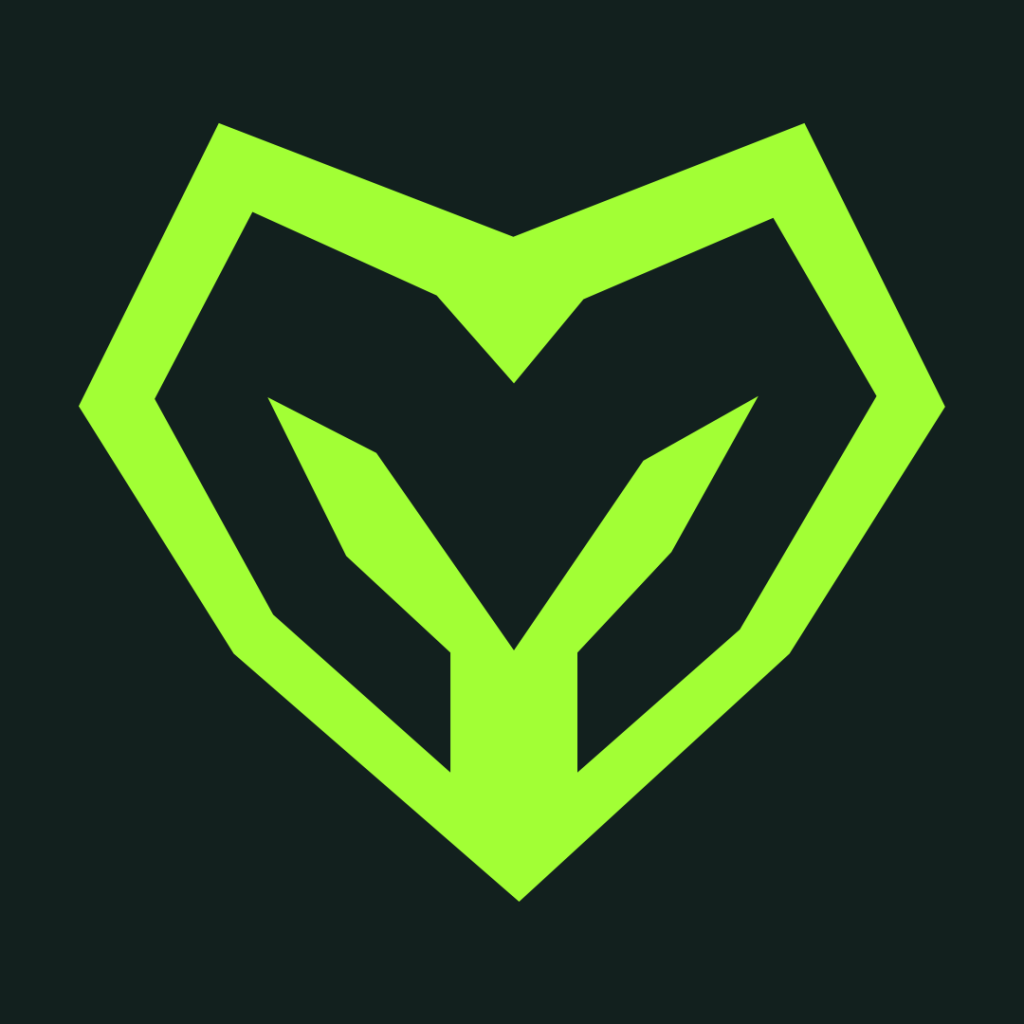 How do I get a minimal Twitch logo from you?
Well, that's super easy! If you wanna go right ahead and submit a request, then it's as easy as completing the form below and sending it my way.
Alternatively, my services are on Fiverr! So if you'd like that extra level of security and confidence in your order, it's available right there. Either way, I'd love to hear from you!